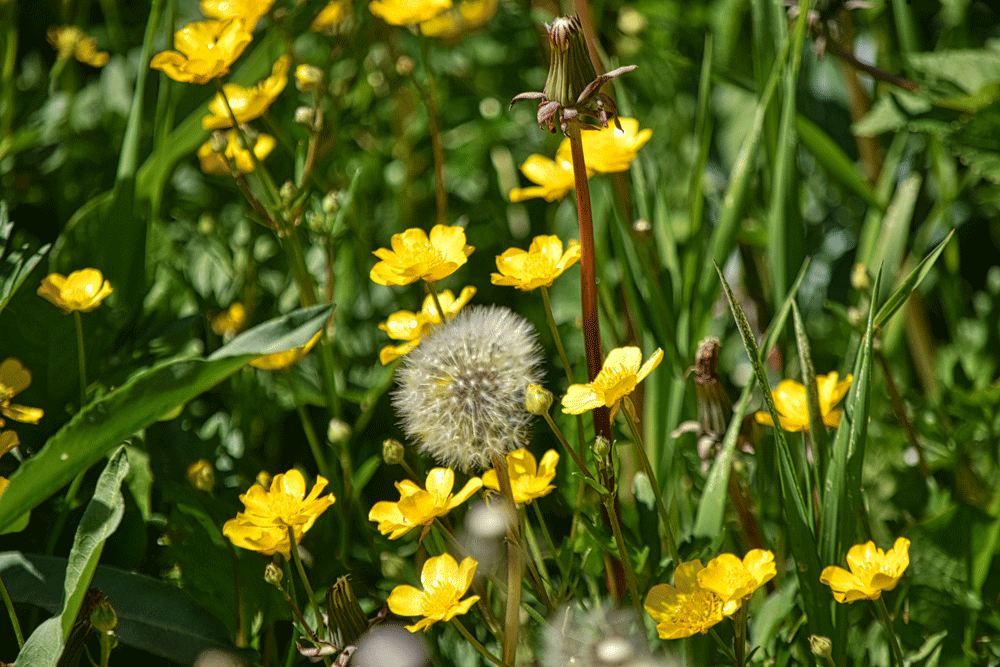 Here's Why Allergy Season is Getting Longer
"With the threat of longer, more intense allergy seasons looming, taking preventative measures to combat symptoms will be key to managing allergies."
"With the threat of longer, more intense allergy seasons looming, taking preventative measures to combat symptoms will be key to managing allergies."
Summary:
More than 50 million Americans suffer from allergies
Each season has different allergy triggers
Warmer global temperatures are extending allergy seasons
Seasonal Allergies
The Asthma and Allergy Foundation of America estimates more than 50 million Americans suffer from seasonal allergies each year. When it comes to the amount and type of allergens triggering symptoms, it ultimately depends on the geographic region and season.
In most parts of the country, tree and grass pollen are present from March to May, but in the southern region, some trees produce pollen as early as January and peak at multiple times throughout the year. And while grass pollen peaks in the late spring and early summer in northern regions, it releases during multiple seasons in the south, wreaking year-round havoc for allergy sufferers. In the fall, ragweed is the main culprit for allergies as it peaks in late summer and is easily picked up by the wind making it nearly unavoidable.
An Extended Season
Are your allergy symptoms starting earlier? Do they feel like they're lasting longer? You're not alone. According to new research* the annual amount of pollen may increase up to 200% by the end of the century due to rising temperatures and an increase in carbon dioxide emissions. What's more, pollen emissions could begin up to 40 days earlier in the spring and the season may last up to an additional 19 days before the high pollen count subsides.
Climate Change to Blame
The short answer for why this is all happening: climate change. Pollen production depends on how the plant grows, and with rising global temperatures, plant growth is expected to boom in certain areas, affecting overall pollen production. However, research shows increased temperatures are only part of the problem. Rising carbon dioxide emissions will also impact pollen production in the years to come. While higher temperatures have the potential to extend the growing season, carbon dioxide fuels photosynthetic capacity, which can increase pollen production.
Research also shows climate change and rising temperatures are impacting weather patterns and the frequency of extreme weather events such as hurricanes and wildfires. These occurrences bring mold and mildew-causing moisture or airborne particulates into the atmosphere, which can also irritate respiratory systems.
What It Means for Allergy Sufferers
With the threat of longer, more intense allergy seasons looming, taking preventative measures to combat symptoms will be key to managing allergies. If you're an allergy sufferer, keep an eye on daily pollen counts, work to minimize exposure to known triggers, and use allergen-barrier bedding like AllerEase to keep dust mites, pet dander and bed bugs at bay. For more tips on managing allergies, see here.
References: