What is Allergy Bedding?
Your bedding collects dust mites and allergens that cause congestion and restless sleep.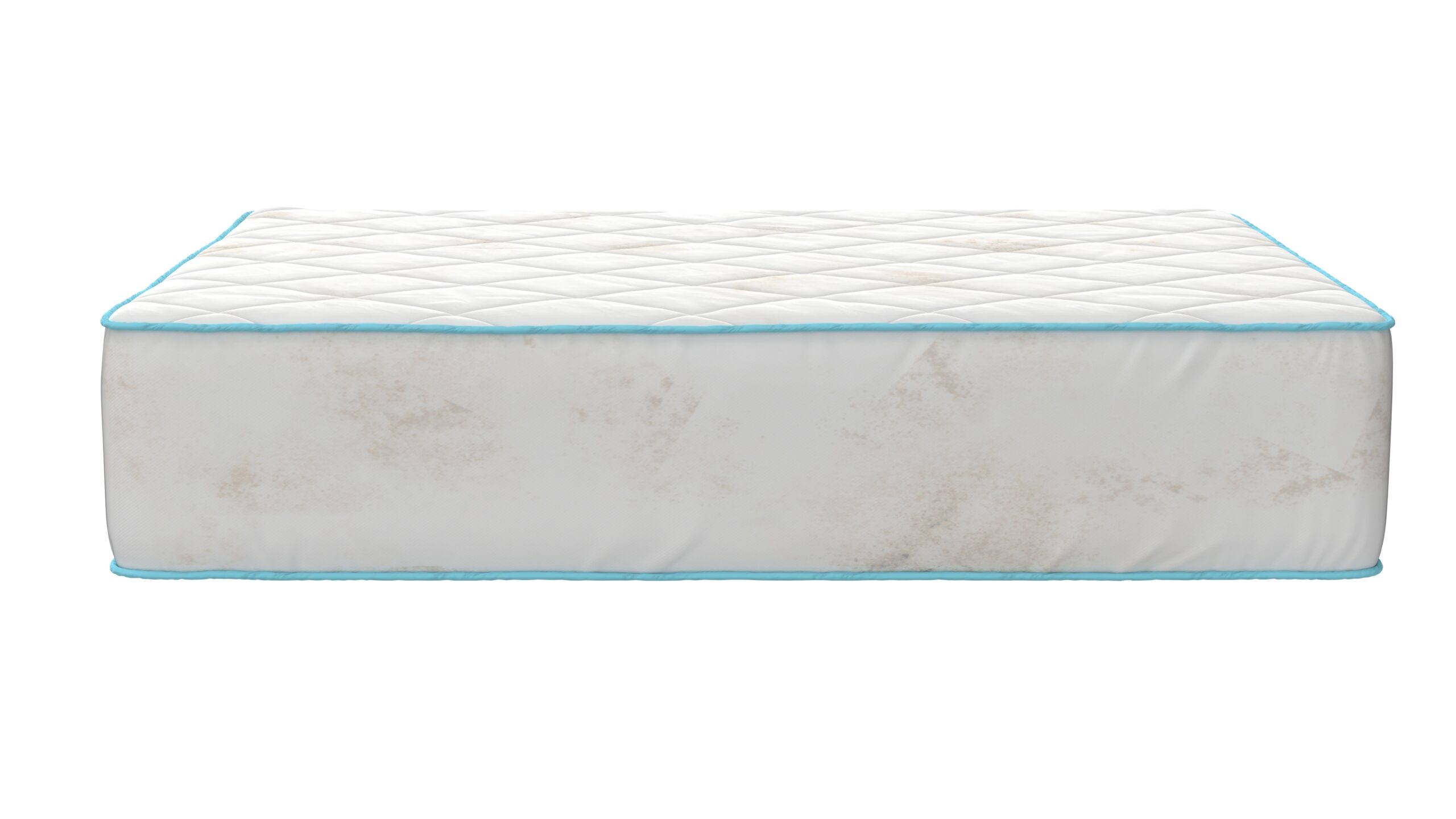 How AllerEase Works
Tightly-woven fabric prevents household allergens from passing through and collecting in your bedding.
Non-AllerEase
Allergens pass through and collect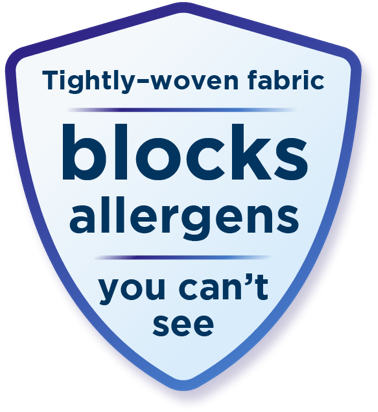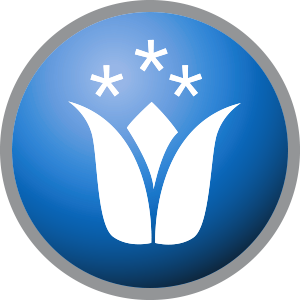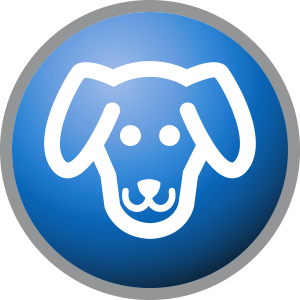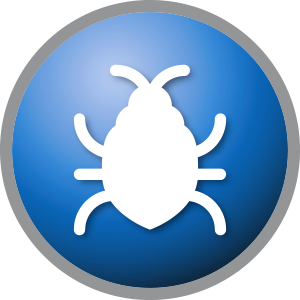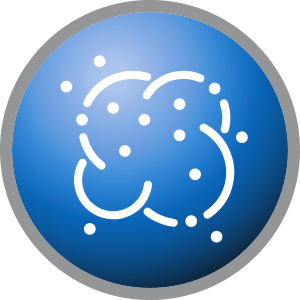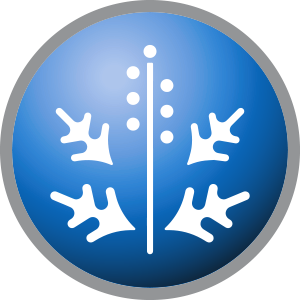 4.5-Star Rating!
Out of 30,000 reviews, from people like you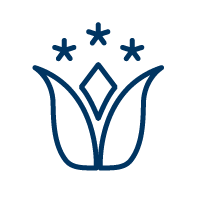 No more dry, itchy eyes
My wife and I both have allergies, and this has significantly cut down on the dry itchy eyes we would wake up with. I would definitely recommend this product to anyone needing some relief.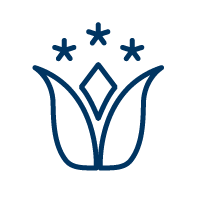 Sleeping through the night again
It does exactly what it says. Honestly, it made me feel like I was sleeping on a brand-new mattress. My allergies usually bother me so much at night that I can't get a full 8 hours. This has helped so much.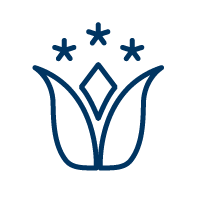 Say goodbye to extra allergy medicine
[AllerEase] has made it possible for me to sleep through the night without having the need to take any added allergy medicine which has not been the case for a long time. I am very thankful for the rest I can now get.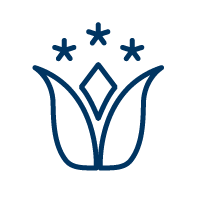 Allergies @ an all-time low
I never really correlated how my allergies could have been triggered by my bed-even after regularly washing and changing my sheets! I'm sleeping significantly better, and my allergies are at an all-time low.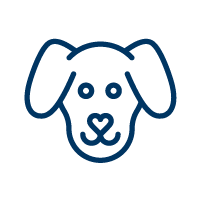 Keeps your mattress looking brand new
I have two dogs and stains happen, but my mattress still looked brand new even after spot treating it many times.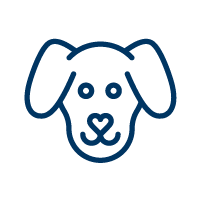 Blocks pet dander, less sneezy!
I got this mattress protector to help protect against pet dander, and to help me keep stains off my bed…Before putting the mattress protector on my bed, I seemed to sneeze a lot because of my dogs pet dander. Now, I am not sneezing, so this product has really helped me.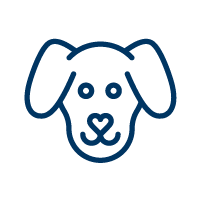 Easy to wash away accidents
I just got a new kitten and he isn't fixed yet and he has the occasional accident and this mattress protector has kept all urine off of my mattress! It washes easily and is not a hassle to put onto the bed like some sheets and mattress protectors are.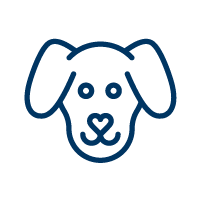 Pet approved
The plastic is thick and strong compared to other thin and flimsy ones…We also have 3 kiddos and 3 dogs who love to lounge on our bed so I'm extremely excited to not stress over spills and accidents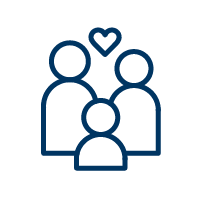 Unmatched bedding protection
Protecting one of my most important and expensive investments, like MY MATTRESSES, is no longer a nightmare with this mattress protector. Spills, potty training gone wrong, snacks. Bring it on! This mattress protector is what you need.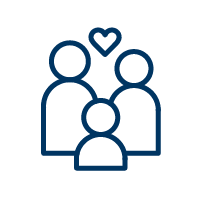 Nighttime flare up relief
My child has allergies and asthma flare ups later into the night, right around bedtime. I immediately noticed that the coughing stopped…With all other factors remaining the same, it must be the protector!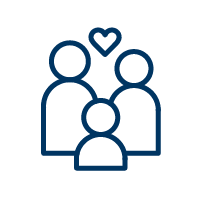 Mom approved
I have a 4-year-old who occasionally jumps into bed with me in the morning. It's good to know my mattress is protected if he has a pull up on or not!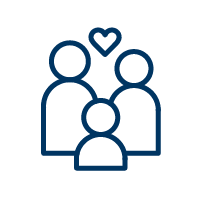 Spill & stain resistant
My daughter accidentally spilled her juice on top of it and it was extremely easy to clean up leaving no stains. It was easy to apply to my mattress and take off.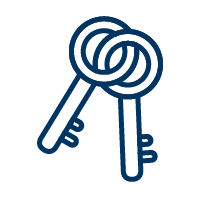 Travel must-have
I wanted this for my guest room and also to take on vacation because you never can be too careful in a hotel room, and I don't want to be bringing anything back home with me. It fits my guest room bed well and the zipper enclosure is very nice.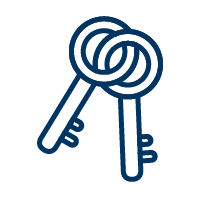 A great Airbnb find
Took name from pillow at air bnb stay and bought for home!!!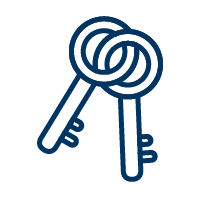 Guest approved
We just bought a new mattress for our spare bedroom and wanted something to protect the mattress since it's used for guests…it is nice knowing that there isn't all the dander, spills etc. being left behind on the mattress when we have people stay over.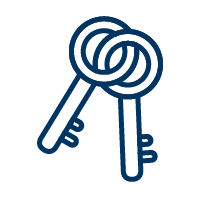 Protect your investment
I have a vacation home that I rent out during the busy season and needed something to protect my mattress investment. I am super impressed with this cover it protects the mattress from getting wet and any dander that pets may leave behind, helping to keep my mattress fresh.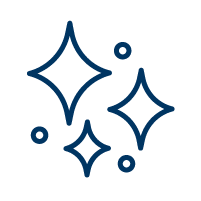 Wash your protector, not your mattress!
We use foam mattresses so when something gets into it, it is close to impossible to get out. This mattress protector kept the mattress safe from spills with no problem and was easy to install.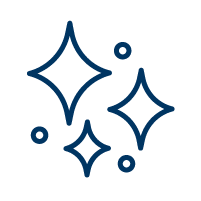 Buy one for each room!
I put an Allerease mattress protector on every mattress in our home. It's worth the investment to protect a mattress and keep them clean and mite-free.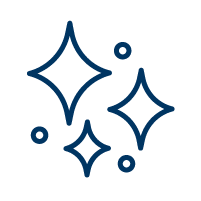 Easy, complete protection
I like that it zips around the mattress, so it protects it 100%… All I have to do is unzip it and throw it in the wash and put it back on! It's easy to clean, and I can remove and replace it by myself without help.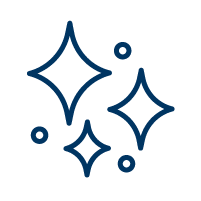 Keeps your mattress clean
This helped my allergies a lot and it helps keep my mattress clean too! I like that it covers the whole mattress not just the top unlike some other mattress protectors I've used.
Understanding the allergens in your bedding
Read up on the latest allergy relief tips, bedding trends, and AllerEase technology.
See More
See More
Allergy Symptoms Getting Worse?
Our changing climate is making allergy seasons longer and more intense.
AllerEase is committed to creating a healthier, more sustainable planet. 
Powered by Solar
Our 50% reduction in use of fossil fuels is equivalent to planting 60,000 trees every year
Recyclability
Our 80% reduction in landfill waste keeps nearly 1 million pounds of waste out of landfills every year
Responsible Transportation
Our compressed boxes keep approximately 800,000 grams of CO2 out of the atmosphere every year