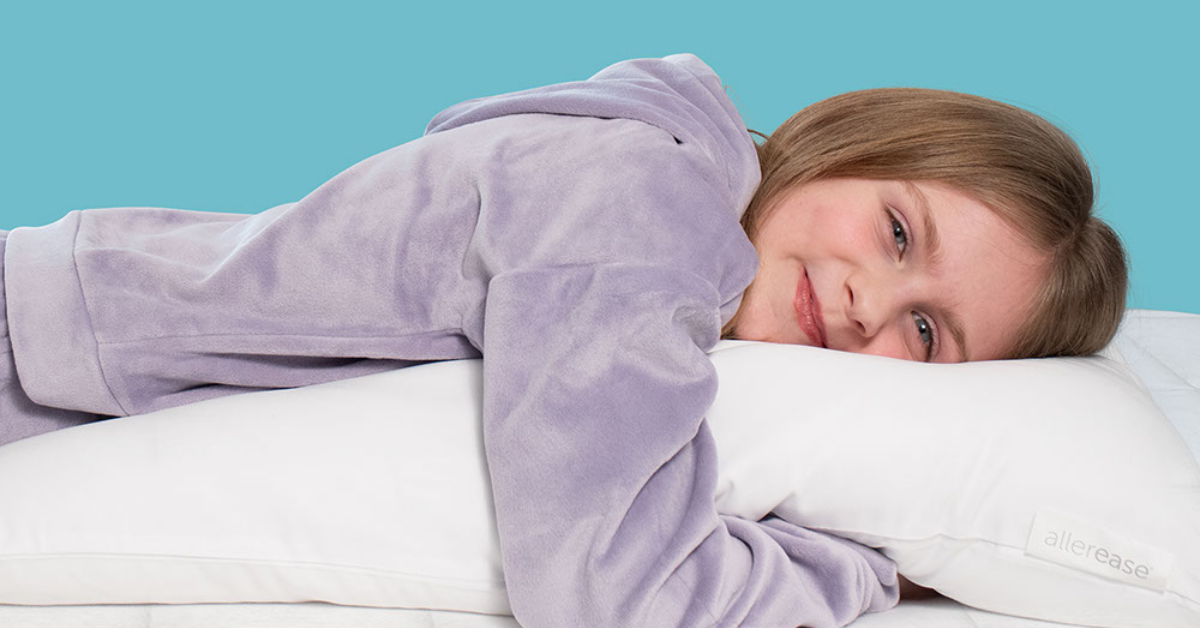 American Textile Company taking dual action against allergens!
"Our new 'AllerEase CleanBoost' products will be the first-ever solution to offer dual-action protection against allergens," noted Patrick Seiffert, SVP of product development and marketing at ATC.
"By combining our expertise in allergen barrier bedding with HeiQ's revolutionary fabric technology, we are proud to introduce a product that not only blocks inanimate allergens but also reduces them on and around the bedding."
American Textile Company is proud to introduce upgraded bedding products with ground-breaking HeiQ Allergen* Tech! This new collaboration will bring deeper relief to allergy sufferers under the renowned brands AllerEase®, the No. 1 selling allergy bedding solution in North America, and Sealy®, the No. 1 selling overall bedding brand. Products featuring HeiQ Allergen* Tech will be available in the market in 2024, marketed under ATC's own CleanBoost™ technology name.
Learn more about this innovation in Home Textiles Today: https://bit.ly/3Tfqb5X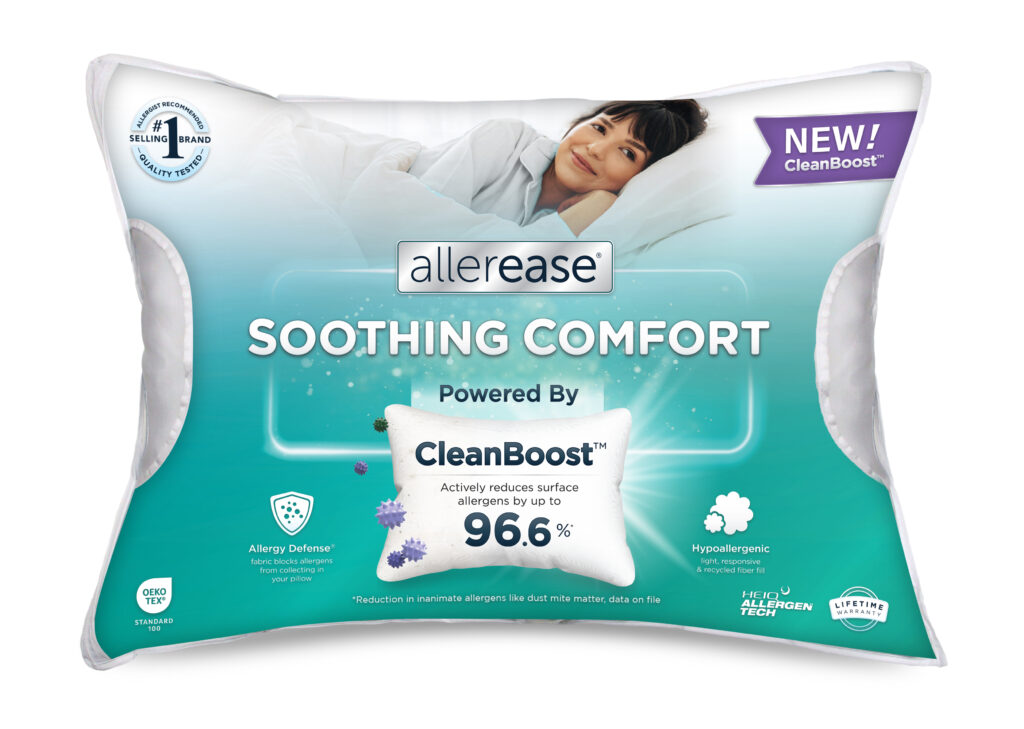 *Inanimate allergens such as house dust mite matter & pet allergens.